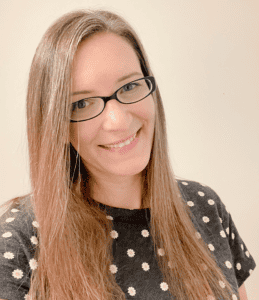 Hi, I'm Marysa! I'm a wife and mom of two teens, and our family is always busy. I am always striving for a more sustainable and eco-friendly way of living. If you enjoy fun DIY projects, natural beauty advice, saving money and are looking to make your life at home a little cleaner, then you are in the right place!
For the past several years I've been slowly eliminating harmful chemicals from our home and trying to support my family's health with products that don't interfere with our bodies in any way. I love coming up with new recipes that are chemical free and also help save money!
As a stay at home mom, saving money in every way possible is crucial. I wanted to provide a resource for those looking for DIY ideas, money saving solutions and healthier alternatives to everyday products while still being able to afford it, which is why I started this blog!
So please take a look around and subscribe here to stay updated on all new posts and get my FREE DIY Cleaning Recipes Ebook!
xoxo, Marysa