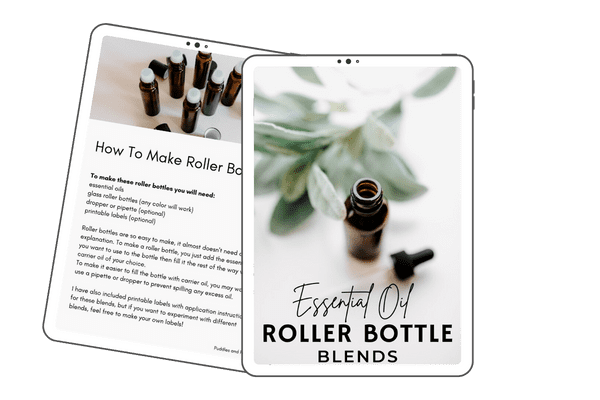 Essential Oil Roller Bottle Blends Ebook
These roller bottle recipes are so easy to make and will quickly become staples in your home health care kit! You can make these roller recipes before you need them, and you will be armed and ready for any health situation.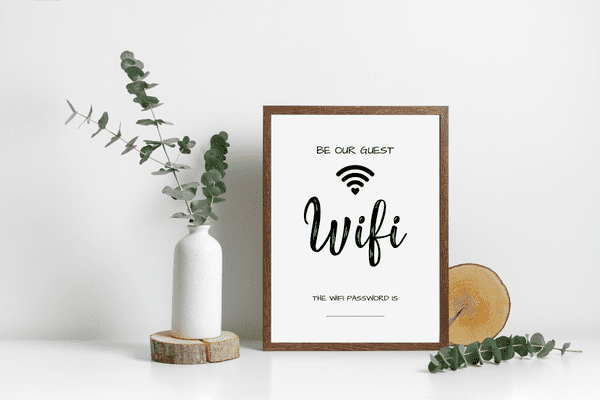 Wifi Home Decor Printable
This printable Wifi sign is perfect for a guest or entertaining room to give your guests access to your wifi password!