Being greener this school year is a wonderful goal! Adopting eco-friendly practices can help reduce your environmental impact and contribute to a more sustainable future.
Here are some tips to help you and your family be greener as you head back to school.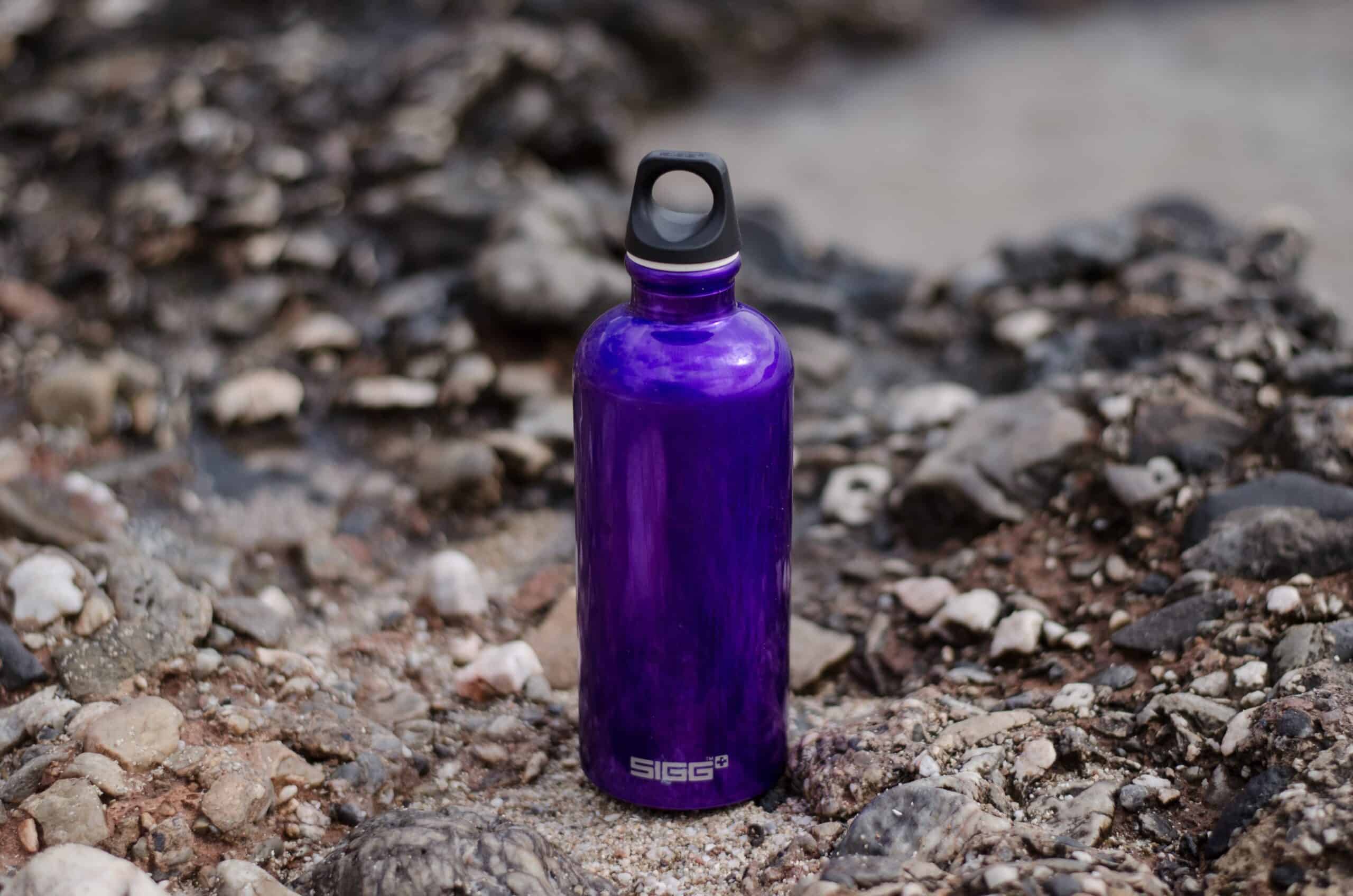 Reuse 
Reuse items like notebooks, folders, and backpacks from the previous year.  Too often our society normalizes things like getting a new backpack every year, but it makes sense to reuse anything that is still usable.
Pack Eco-Friendly Lunches
Use reusable containers, lunch bags, and reusable snack baggies instead of plastic wraps and single-use bags. Opt for a stainless steel or glass water bottle instead of disposable bottles. Pack fresh fruits and vegetables, avoiding individually wrapped snacks.
Use Sustainable School Supplies
Look for eco-friendly school supplies made from recycled materials or those that are easily recyclable. Avoid items with excessive plastic packaging. You can also shop in bulk, such as boxes of bulk pencils on Amazon, since it can be expected that you will be going through many pencils especially at the elementary school level.
Walk, Bike, or Carpool
Whenever possible, choose sustainable transportation options like walking, biking, or carpooling to reduce carbon emissions and promote a healthier lifestyle. Have your kids take the bus when this is an option, versus driving.
Conserve Energy
Turn off lights and electronic devices when not in use. Encourage your school to use energy-efficient lighting and appliances.
Save Water
Be mindful of water usage. Report leaky faucets or toilets at school and try to conserve water at home as well. There are lots of devices that can help with this, like a watersaver showerhead.
Engage in Environmental Activities
Participate in environmental clubs, events, or initiatives in your school and community. Get involved in activities like tree planting, beach clean-ups, or community recycling drives.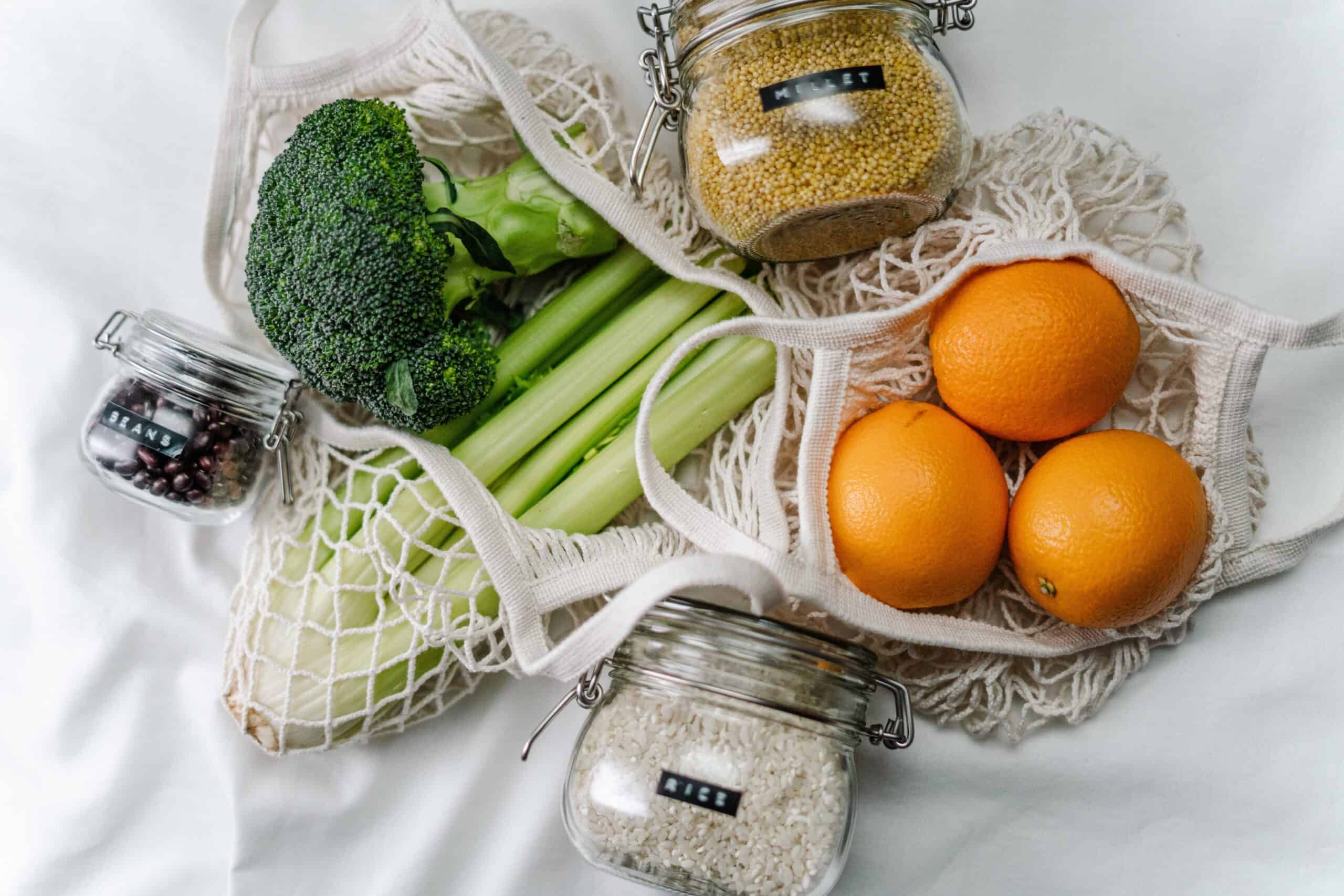 Support Sustainable Brands
When buying new items, choose products from companies that prioritize sustainability and environmental responsibility.
Reduce Paper Usage
Whenever possible, opt for digital copies of textbooks, handouts, and assignments. Use both sides of paper when printing and encourage your school to adopt paperless initiatives.
Choose Eco-Friendly, Chemical-Free Products
Look for eco-friendly, natural products in your everyday life, from natural laundry detergent to natural hand soap. These all lessen our impact on the earth.
Remember, being greener is a continuous effort, and small actions can make a big difference when done collectively. By adopting these eco-friendly practices, you can contribute to a more sustainable school year and inspire others to do the same.