Infused water is a refreshing and healthy beverage that you can easily prepare at home, and is easy to enjoy anywhere. There are many flavors and combinations you can try out to see what you enjoy the most.  This is a great way to stay healthy and hydrated!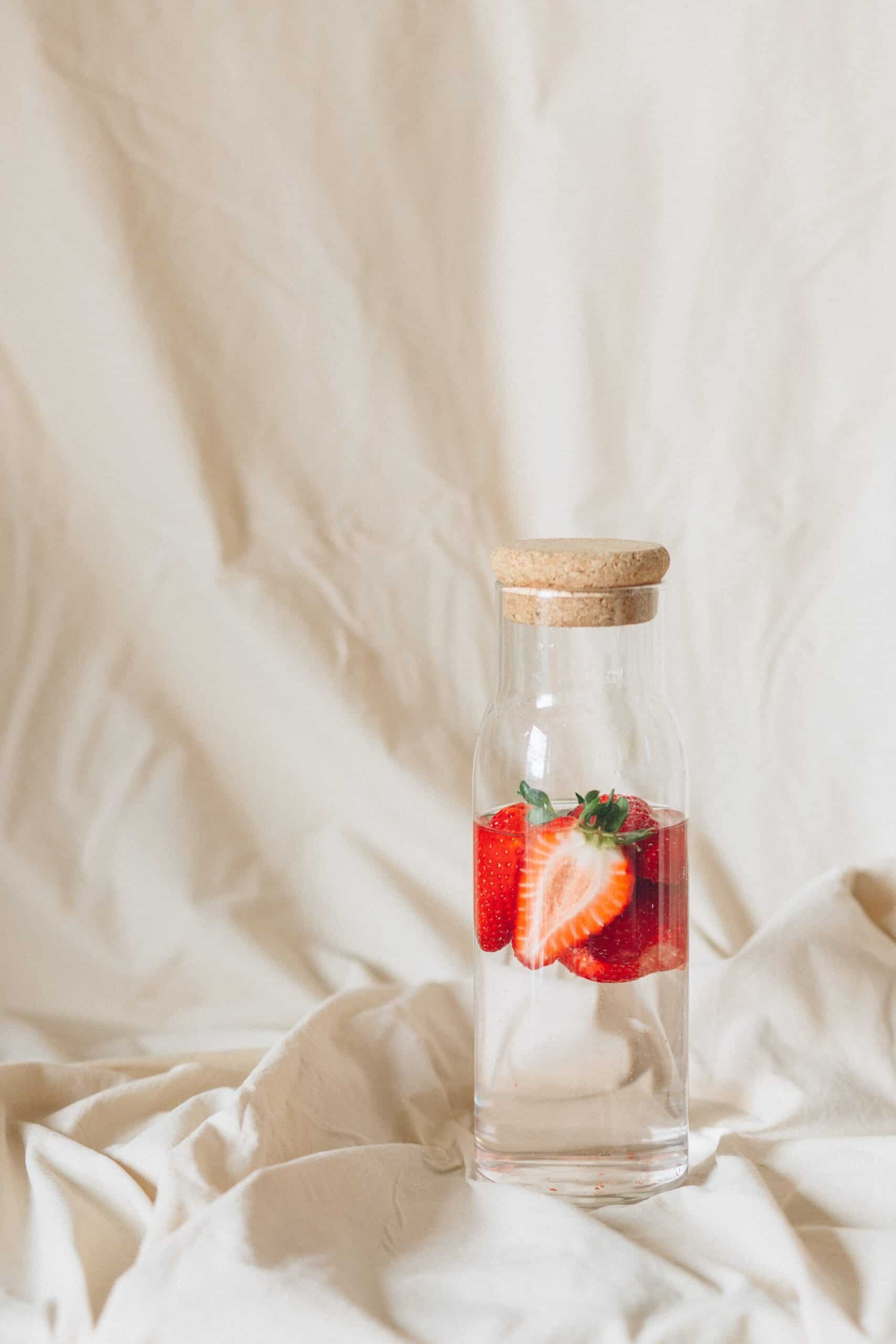 Here are some tips to help you make delicious infused water:
Choose fresh ingredients
Select fresh fruits, vegetables, herbs, and spices for infusing your water. Opt for organic produce when possible, and make sure they are ripe and flavorful.
Prepare your ingredients
Wash fruits, vegetables, and herbs thoroughly before using them. Cut larger fruits or vegetables into smaller slices or chunks to release more flavor. For herbs, lightly crush or bruise them to help release their essential oils.
Choose a container
Use a glass pitcher or jar to make your infused water. If you are taking the infused water somewhere (such as work), you can use water bottle. Glass is ideal because it won't interact with the ingredients or alter the taste. Ensure the container has a lid or cover to prevent contaminants from entering.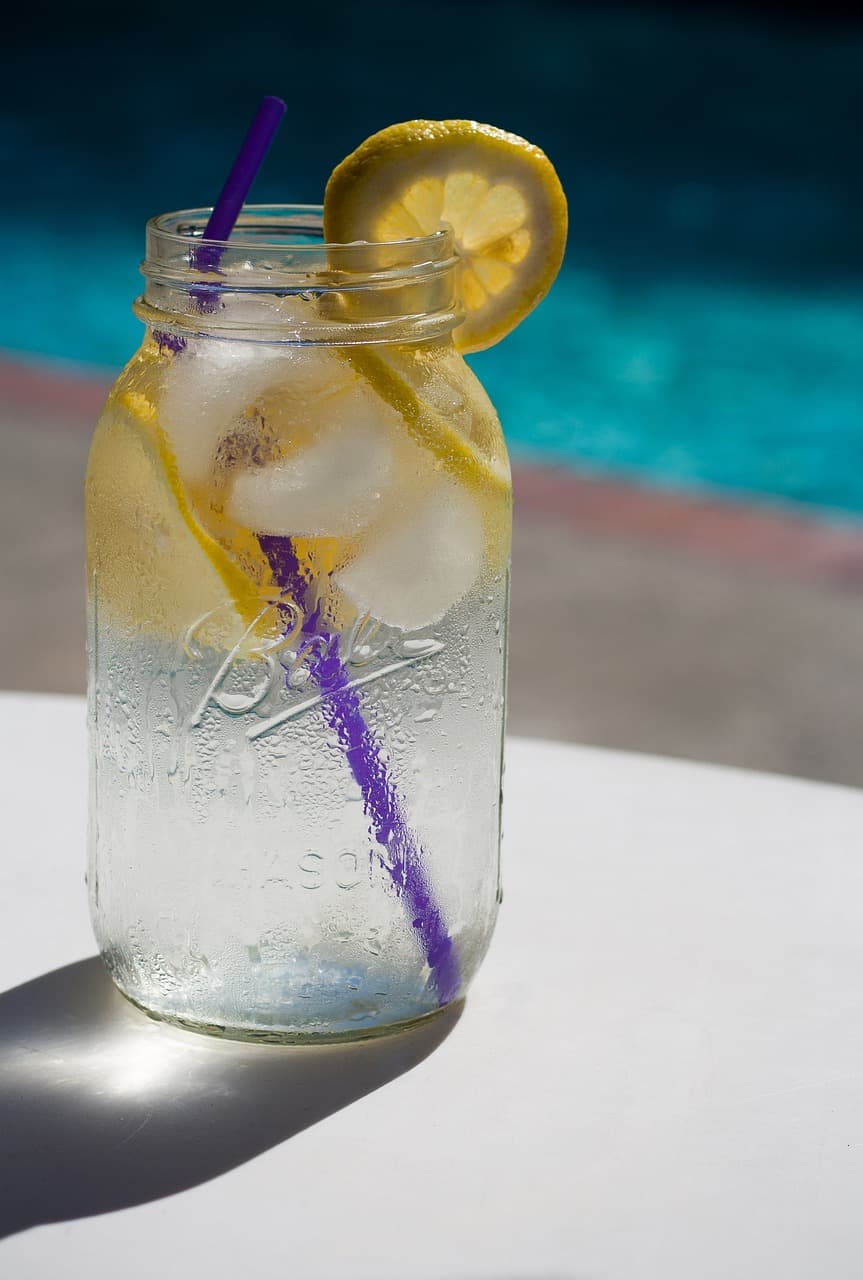 Infuse
Allow the ingredients to infuse in the water for at least 1-2 hours to develop the flavors. For a stronger taste, you can refrigerate the infused water overnight. Avoid leaving the infused water at room temperature for too long, as it can spoil.
Refresh the Ingredients
After a few hours or overnight, the flavor of the ingredients may diminish. You can refresh your infusions, but ideally you want the infusion to be fresh.  You can also garnish glasses of infused water with a sprig of fresh herbs or a fresh slice of something (such as lemon) to make it visually appealing.
Experiment with different combinations
Get creative and mix different flavors together. Try combinations like cucumber and mint, lemon and ginger, strawberry and basil, or orange and rosemary. Find combinations that suit your taste preferences.  Infused water is a versatile and enjoyable way to add a burst of natural flavors to your daily hydration routine.
Some alternatives
I don't always have fresh fruits, herbs, or veggies on hand, so I make some similar infused water.
~ Lemon water – water with a squirt of lemon juice or lemon powder.
~When I am at work, I use TRUELemon packets in my water bottle (they also have lime and grapefruit packets).