Chia seeds are an amazing source of nutrients and benefits.  These little seeds have been known to be used thousands of years ago, when the Mayans, Aztecs and others used chia seeds as a source of health and energy. Chia seeds are considered to be a superfood, as they have a dense concentration of nutrients, vitamins, minerals, antioxidants, beneficial fats, and more.
There is evidence that chia seeds were widely cultivated and used in Mesoamerican cultures, was used very commonly.
Chia Fresca is a hydrating drink that has been around for many years.  It is easy to make and has many wonderful benefits!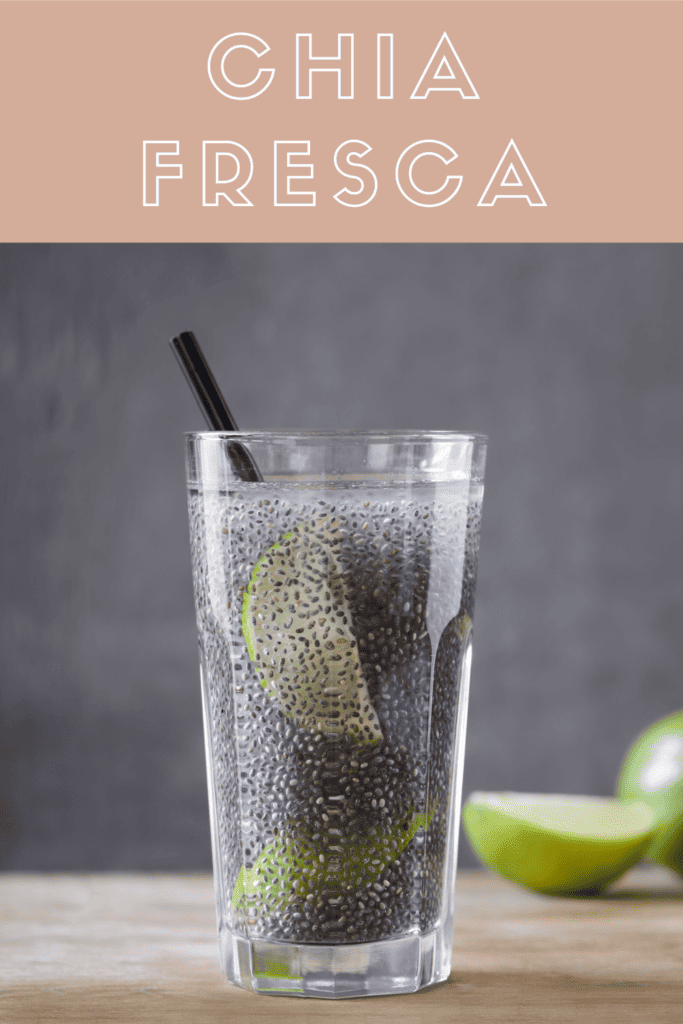 (this post contains Amazon affiliate links)
Ingredients
1 tablespoon Chia seeds
2 tablespoons Lemon juice or lime juice – you can buy this, but fresh is best!
1 cup water
Optional: sweetener – such as honey
You will also need a glass or jar to prepare this.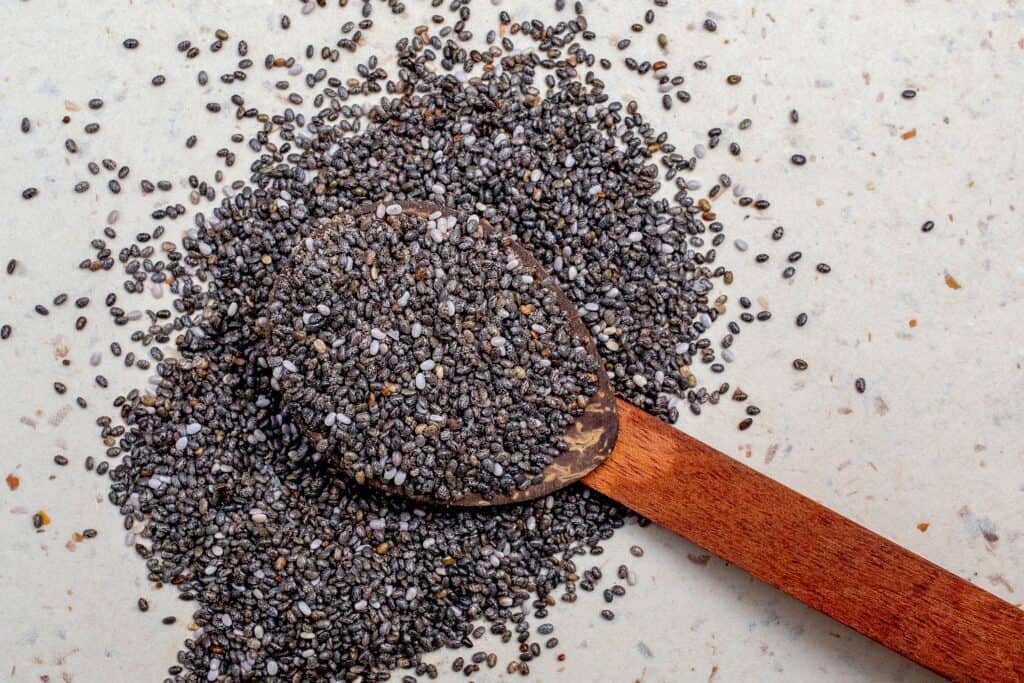 Directions
Mix 1 cup water with 1 tablespoon of chia seeds.
Add in one tablespoon of lemon or lime juice (adjust to your preferences), and sweetener if desired.
Mix thoroughly, allow to sit for about 5 minutes, and mix again.
Allow to sit for about 15 minutes.  Stir or shake before drinking.