Furniture is a big purchase; buyers want quality pieces at the best prices. Fortunately, shoppers can learn some helpful tips to make the process smoother. It's essential to evaluate construction when shopping for furniture. For example, solid wood is of higher quality than veneers.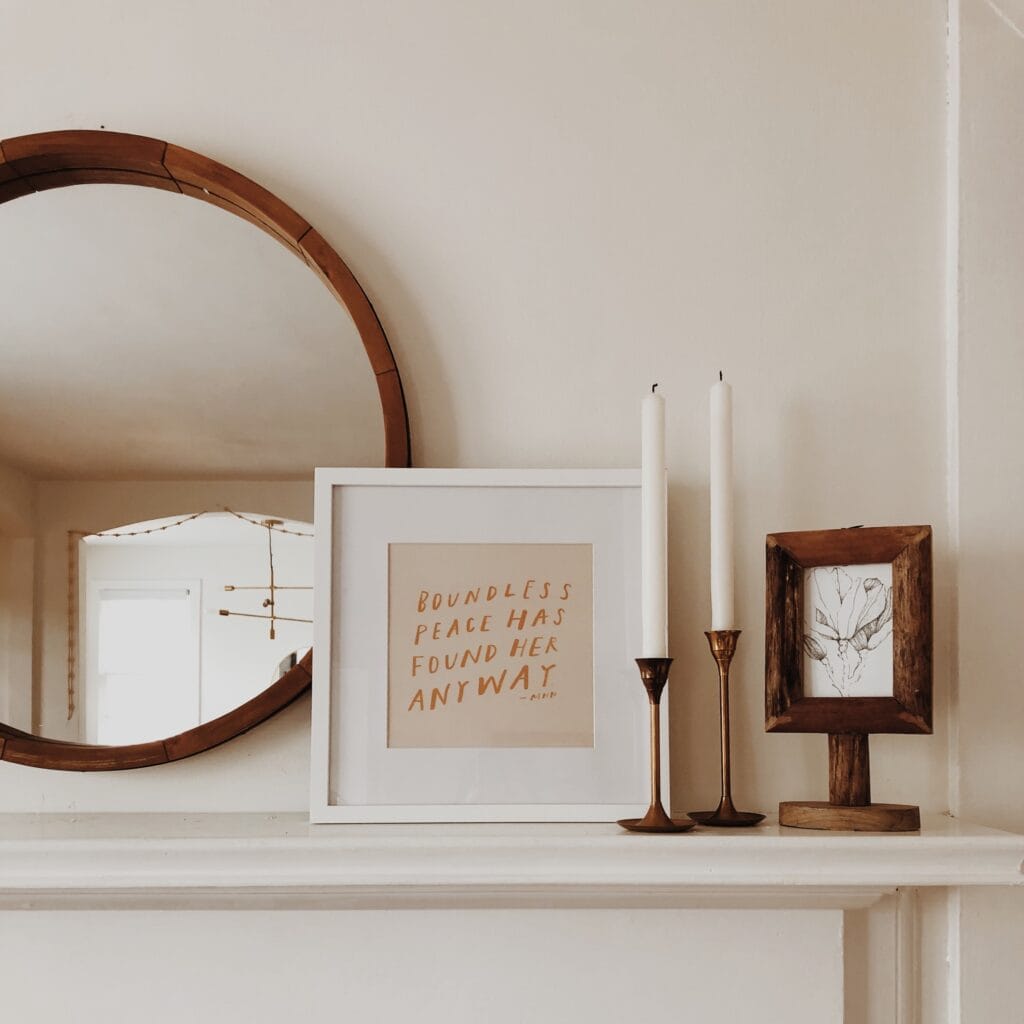 Know Your Budget
Furniture is a big-ticket item that can be expensive. However, the experts like those on the Joybird customer service team will be able to assist you in making an informed decision and make your buying experience memorable. And since furniture can be expensive, it's a good idea to set a budget before shopping. This will help you avoid spending more than you have to and will make it easier to narrow down your options. It's also helpful to have a rough idea of what each room needs so you can focus on purchasing essential pieces first and then move on to decorative items. It's also important to double-check the measurements of any pieces you're considering ordering online. When shopping for furniture, take measurements of your space and look up the dimensions online to know if your order will fit. You want to avoid winding up with a couch that won't get through your front door or up the stairs, and it can be costly to return oversized pieces of furniture.
Don't Be Afraid to Shop Around
Unlike many other products, furniture can often be haggled for. Whether shopping in-store or online, feel free to ask about sales and discounts; you can negotiate a better deal. Also, feel free to use a calculator and determine the total cost of the piece you're considering buying (including delivery, setup, and any additional decor items). Finally, before making any purchase, take the time to research the store and its reputation. Check out the retailer's complaint history and read resources like the Joybird reviews. Also, don't hesitate to call and see if the store has upcoming promotions. If you shop in person, take the extra steps to assess furniture quality. Look for stains and wrinkles on the upholstery, and ask about the materials used to build the furniture. It's essential to determine your style in advance so you can focus on finding pieces that work within that aesthetic. You should also consider how your lifestyle and living space might change over the years, especially if you plan to move shortly. For instance, if you like the contemporary look but anticipate your tastes changing in five years, consider investing in a piece easily modified with fabric or paint to match any style as needed.
Prioritize Quality
When it comes to furniture shopping, quality should always come before quantity. You'll get far more use out of the furniture you love and feel good about buying, rather than cheap pieces that scratch and scuff easily. Look for signs of high-quality craftsmanship, such as dovetailing and doweling, and pay attention to materials, especially when shopping for wood furniture. Avoid furniture nailed together or made with plywood, compressed sawdust, and not as durable as solid wood. Also, make sure to check the weight of the furniture before you buy. Something that feels too light or heavy is likely not made with quality materials. Finally, remember to consider your lifestyle when choosing furniture.