I enjoy both hibiscus and elderberry tea, and this tea brings together the taste and benefits of both!  Elderberries are packed with great immune benefits, and hibiscus has vitamin c and other support.
I buy dried elderberries either on Amazon, or locally grown in New York.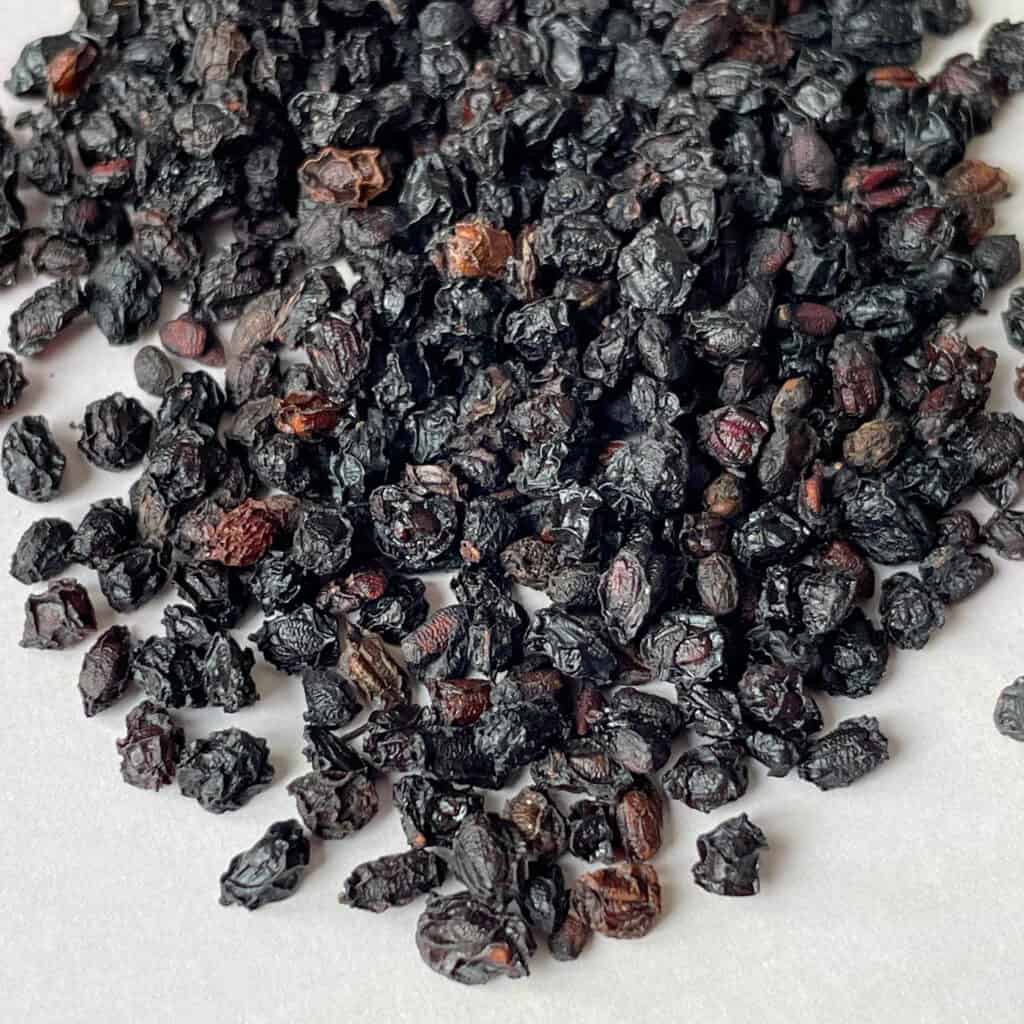 Dried hibiscus flowers can also be found online.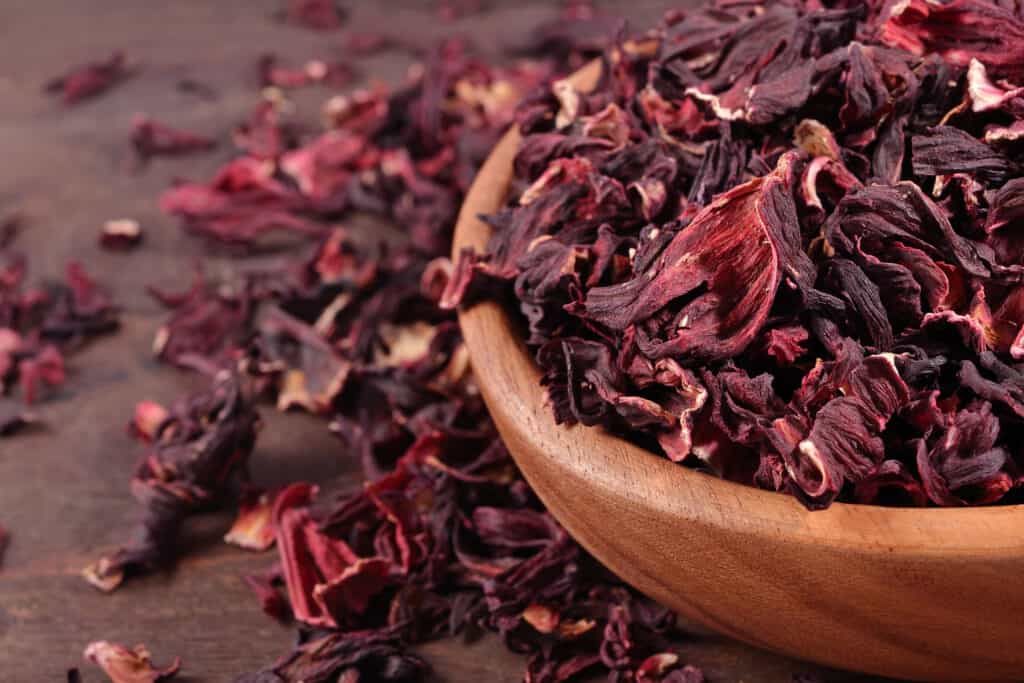 Ingredients
~ 16 oz water
~ 2 tablespoons dried hibiscus flowers
~ 1 tablespoon dried elderberries
~ Sweetener, if desired (I recommend local honey)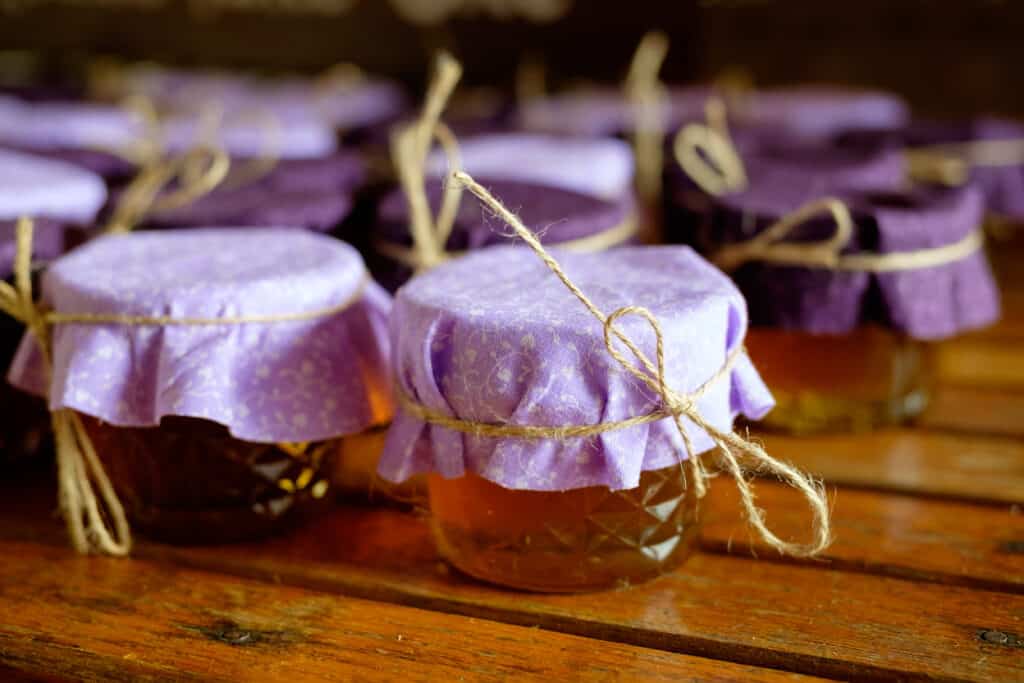 Directions
Heat 16 oz water in a small saucepan.
Simmer the hibiscus and elderberries for 10-15 minutes.
Strain, add sweetener if desired.
Allow to cool, and serve.