Super easy DIY framed mirror tutorial!
These cheap DIY framed mirrors are so easy to make, anyone can do it! As far as inexpensive bathroom decor ideas go, these easy DIY framed mirrors are a no brainer.
I was looking for cheap farmhouse bathroom decor and stumbled on the idea of framing mirrors and I knew I could come up with a super simple way to do it.
If you want to learn how to frame your mirrors the super lazy way, then keep reading!
I absolutely loved this project, I have wanted to frame the mirrors in our bathroom since we moved in and it kept getting put off. Finally we got around to it just a few weeks ago and I am so happy with the results!
This tutorial is designed to be as simple and easy as possible, so if DIY or home projects usually seem daunting to you, this one is made specifically for you!
The best part is it can easily be customized to your taste!
I love white accents but you could easily stain the board to keep the natural wood look, paint it a funky color or use a more decorative piece of trim. Just make sure that whatever you use is completely flat on the back and lightweight or this tutorial won't work!
This post may contain affiliate links, which means I receive a small commission at no extra cost to you, if you make a purchase using that link.
Easy DIY Framed Mirrors
materials and supplies:
lightweight boards for your frame (we just used flat baseboard trim because it was very light and inexpensive)
DIY Framed Mirrors Tutorial
To start off, measure the mirror you want to frame. Make sure you take the corners into account, you can either cut them at a 45 degree angle or leave the boards straight, just make sure you measure accordingly.
For the sake of keeping this tutorial as simple as possible, we decided to leave the boards straight.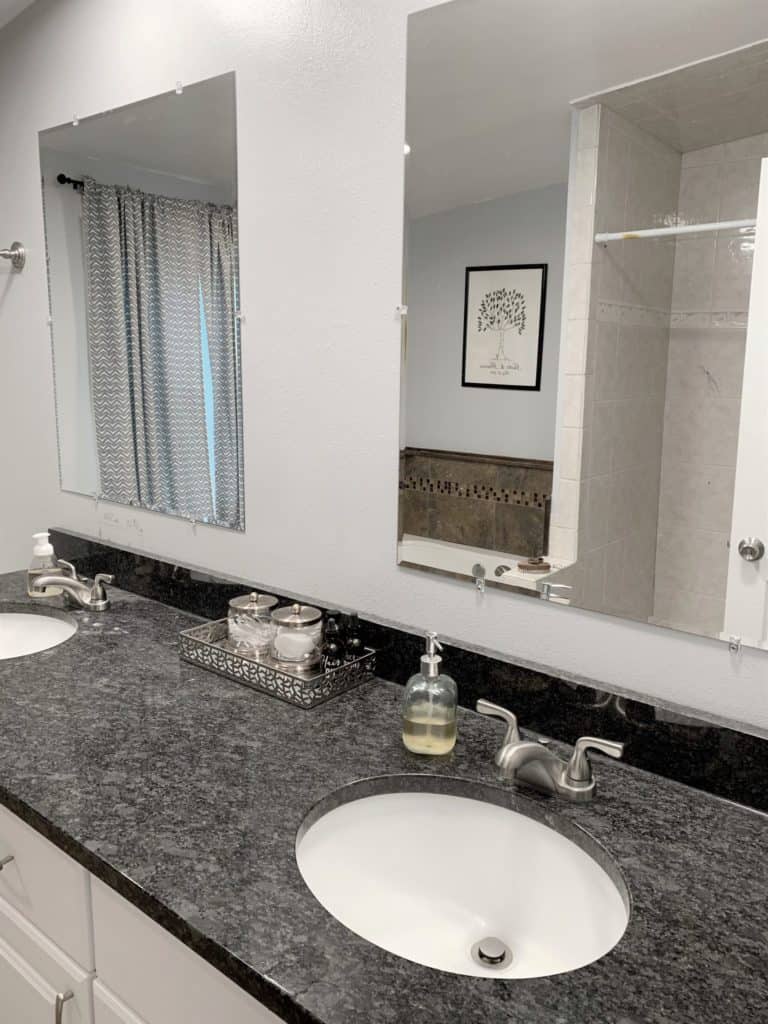 2. Next you're gonna cut your boards to size. Most builder grade mirrors have these little clips on the front that hold the mirror to the wall, which you are going to have to make room for. We cut notches into the wood for each clip, which was challenging because the boards were so thin so we ended up cutting at more of a slant.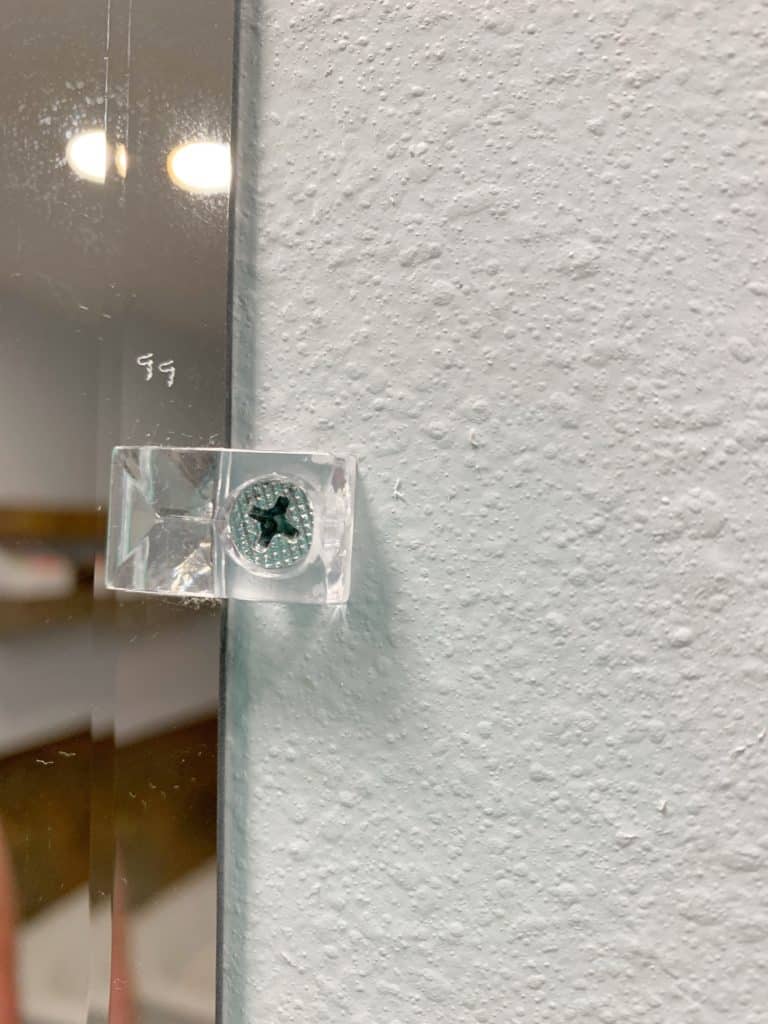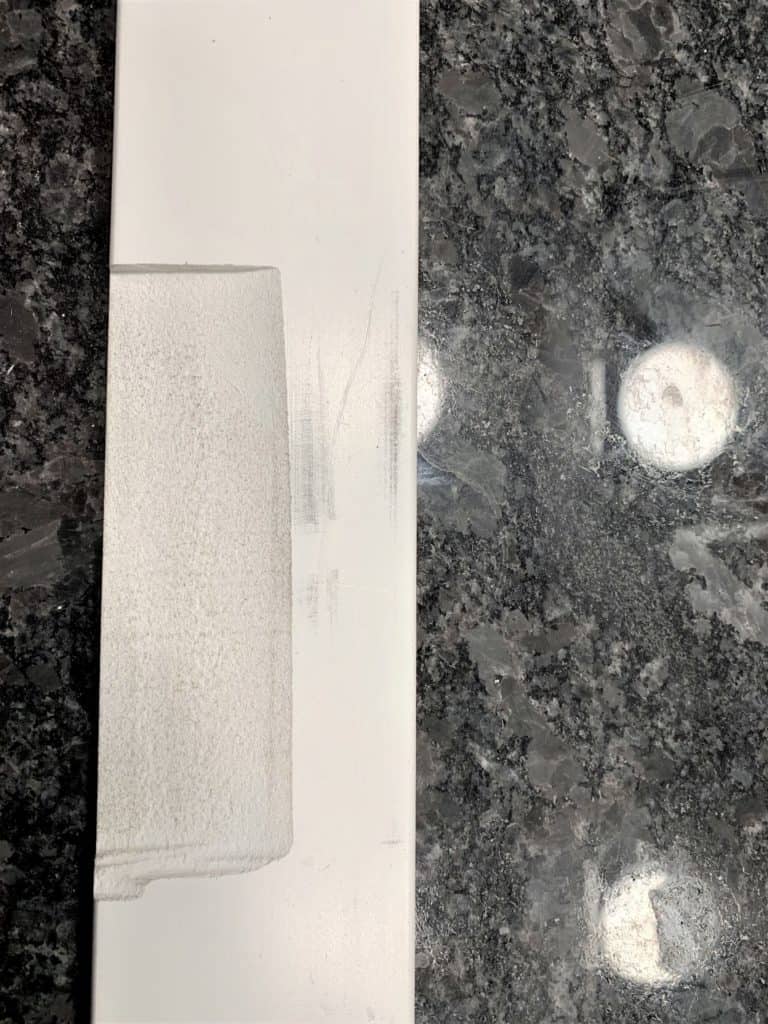 3. Now you are gonna glue the boards to the mirror, using the edge of the mirror as a guide to keep it straight. Use a generous amount of super glue but try to stay close to the middle of the board so you don't end up with glue coming out the sides when you push it into the mirror.
Hold it in place for about a minute to make sure it doesn't slip at all, super glue dries very fast so you don't need to hold it for too long. Do this for all sides of the mirror. We had two smaller mirrors to frame, but if you have an extra large mirror you may need an extra person to help you hold the boards in place.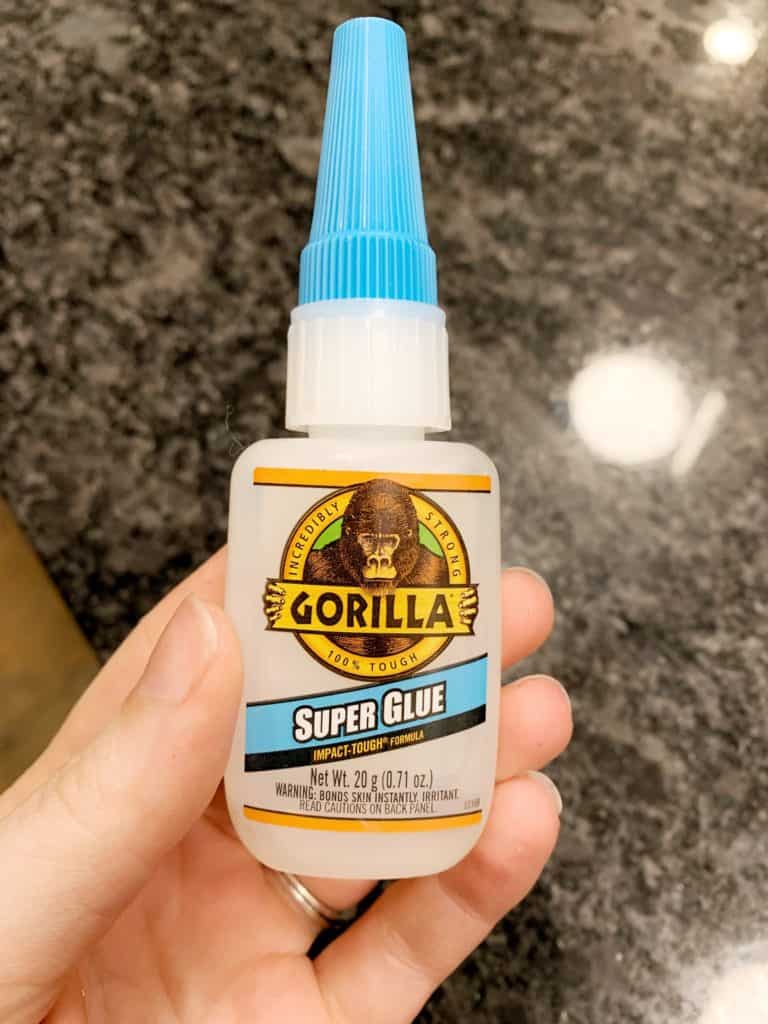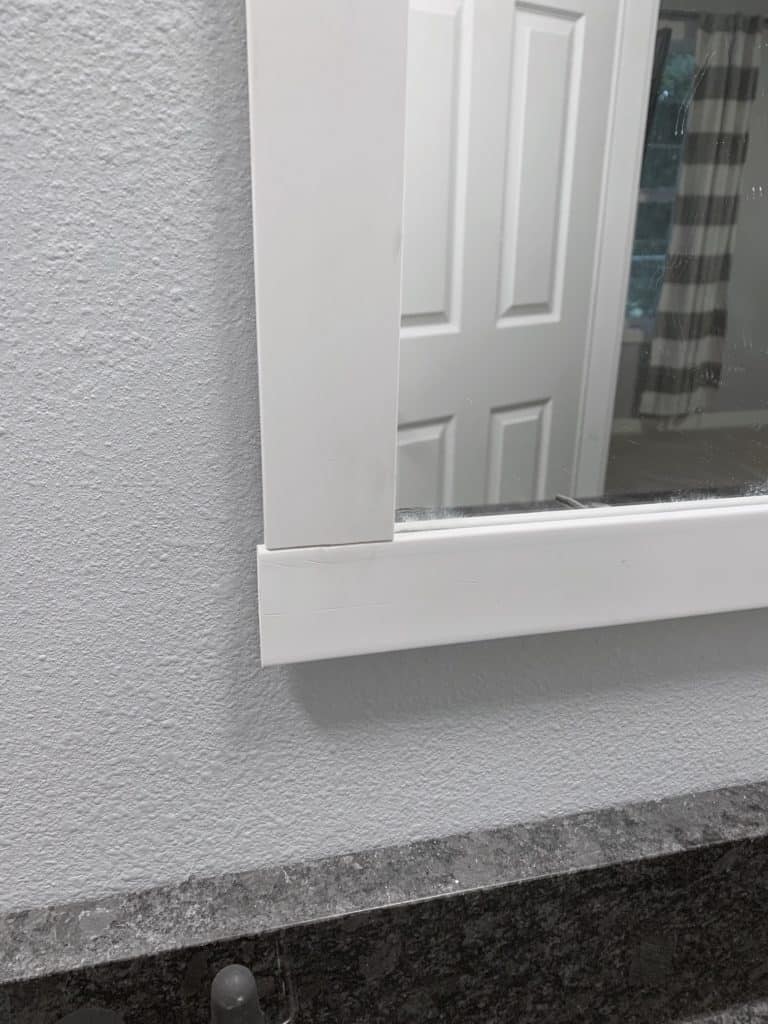 And that's it! Give your mirrors a good clean to get any dust or spots of glue off and enjoy your beautiful updated mirrors! This is such a simple project but it really upgrades the whole room and looks less builder grade. A little tip, if you get a bit of glue on the mirror, wipe it up with some acetone right away and it should come right off.
before and after:
this is the before…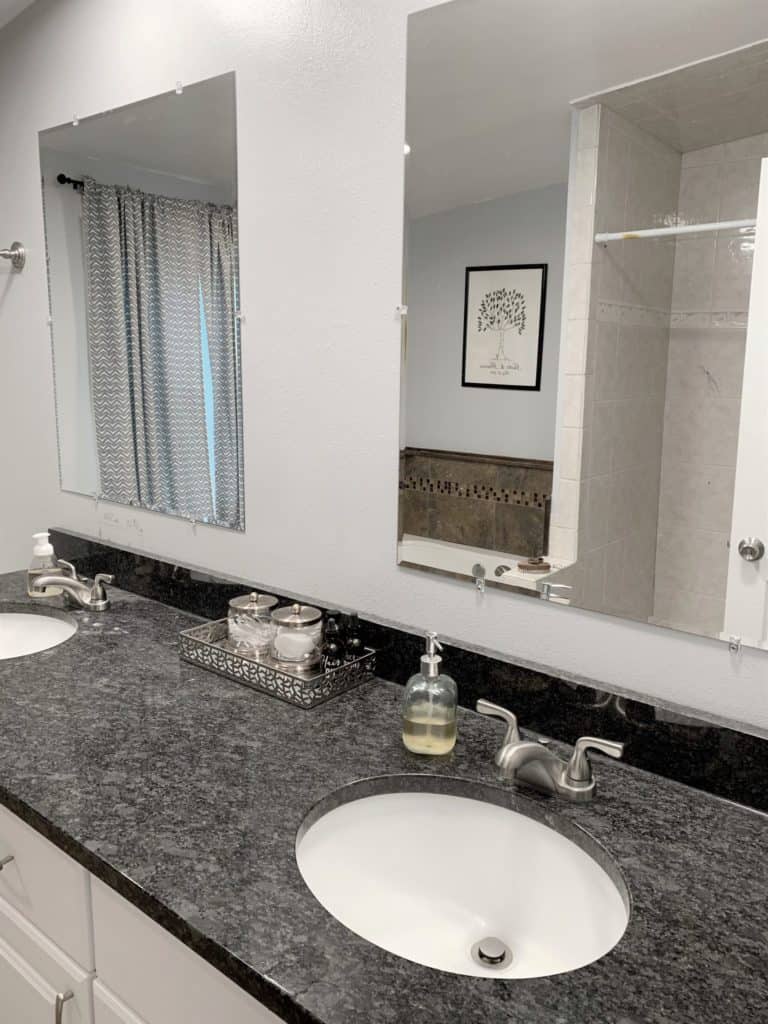 and the after!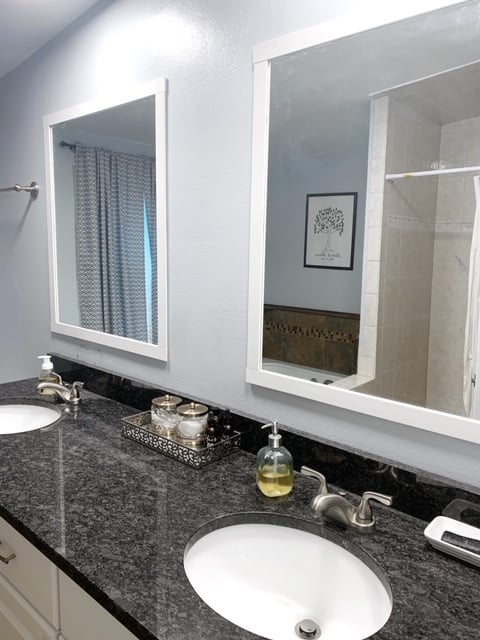 Related Articles:
The Best IKEA Hacks For A Beautiful Home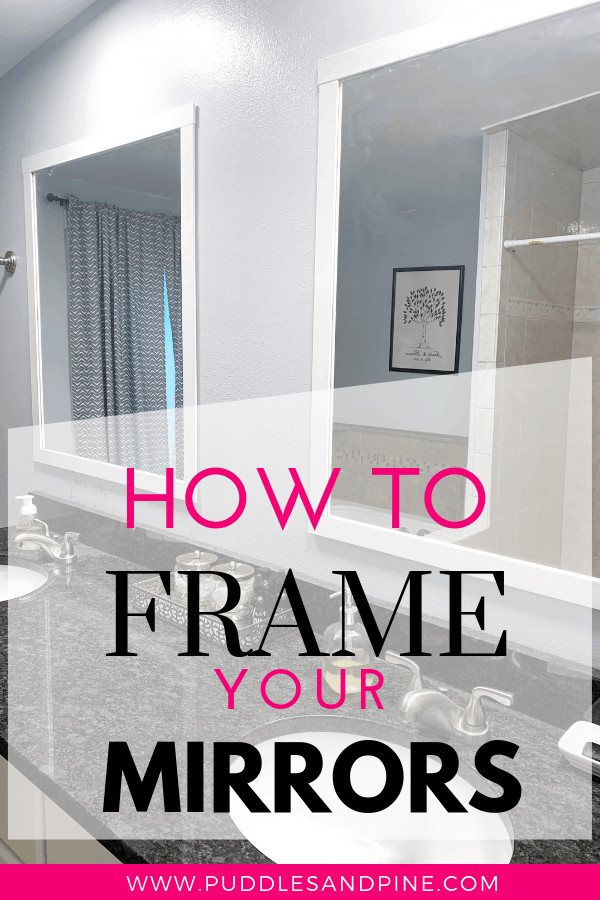 Easy DIY Framed Mirrors The Lazy Way