An all natural homemade foaming hand soap that contains no harmful chemicals. How to make a DIY hand soap with essential oils.
This DIY non toxic foaming hand soap is so great, it works just as well if not better than other store bought toxic alternatives. I experimented with all kinds of recipes for homemade foaming hand soaps when I was learning how to replace toxic household products with healthier, all natural, versions.
Keep reading to learn how to make this foaming hand soap with essential oils!
This DIY hand soap recipe is super easy to make and is a safe, non-toxic alternative to store bought soaps that have added fragrances and other toxic ingredients.
For a while I was buying "natural" soaps thinking I was making a better choice for my family but then I started actually reading the ingredients and realized the soaps I was buying were still using harmful chemicals, they were just marketed differently.
This post contains affiliate links.
Harmful Ingredients Found In Hand Soaps
HuffPost has a great article on 10 Toxic Ingredients Found In Beauty Products and most of them are found in store bought hand soaps, even some so called "natural" ones.
So I started buying soaps that were ACTUALLY non-toxic, like Young Living Thieves foaming hand soap, and I absolutely loved it.
The problem is it can get pretty expensive at around $16 a bottle wholesale, and with three kids it doesn't last too long.
Since I love DIY solutions, I decided to try to make my own Thieves hand soap, and it turned out better than I ever expected!
Plus this soap cost me about the same to buy all the ingredients for several bottles of soap as it does to buy one bottle already made, so it's extremely cost effective.
How To Make This Homemade Foaming Hand Soap
This soap is ridiculously easy to make, it takes literally like 2 minutes to put together and it foams up exceptionally well.
I initially put it in a traditional soap dispenser and it was a little too much of a liquid consistency, though it still worked great.
Then I tried it in a foaming dispenser and got major bubbles!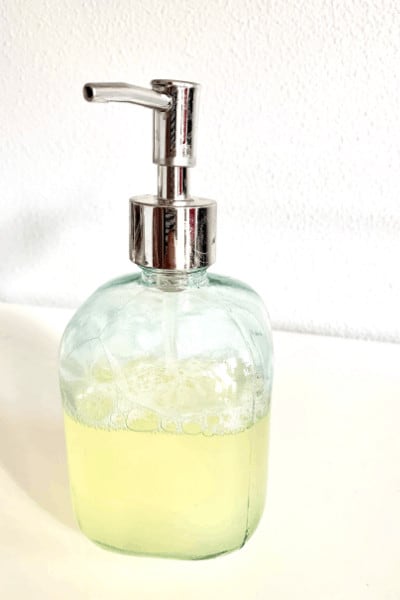 Another great thing about this soap is that you can change up the scent however you like with each bottle.
I generally use thieves essential oil in my bottles for it super strong antibacterial properties but you could use lemon or tangerine or grapefruit for a fun citrus scent or maybe cinnamon bark and orange in the fall. You could get as creative as you want with it.
You also don't need to add essential oils at all if you don't want to. Just make a simple unscented non-toxic hand soap.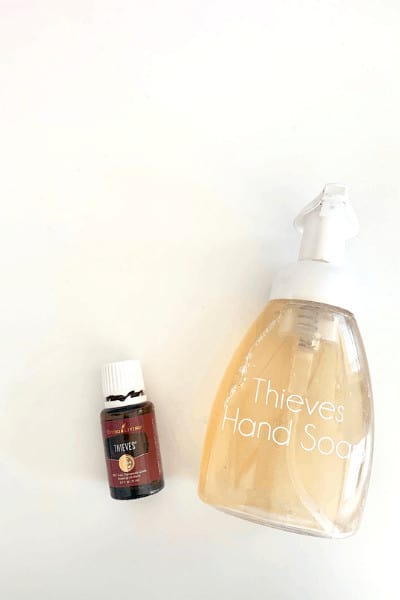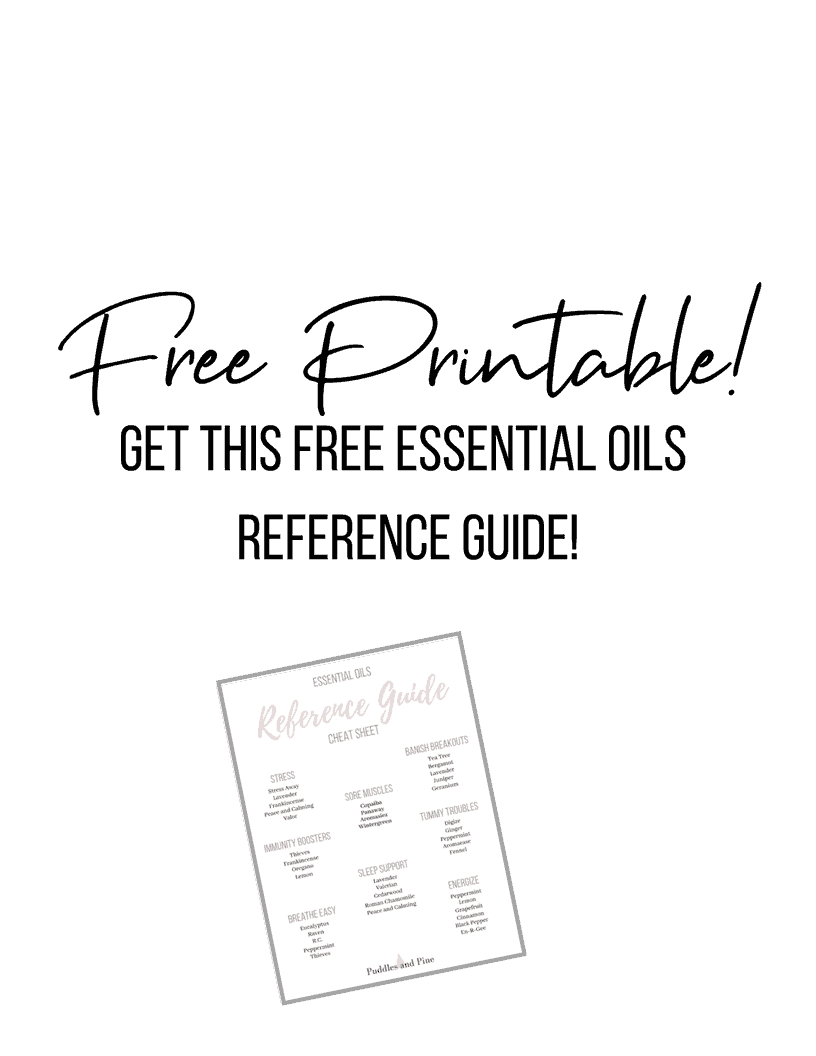 Ingredients
1/3 cup liquid castile soap (this is a coconut based soap that is very gentle and non-toxic. I use it for so many things because it's incredibly versatile)
1 Tbsp witch hazel 
1 cup distilled water
1 tsp aloe vera gel (this is a natural moisturizer and will help keep your hands hydrated)
10 drops essential oil
1 foaming soap dispenser (I like to get this pack of three so I have one for each bathroom and my kitchen)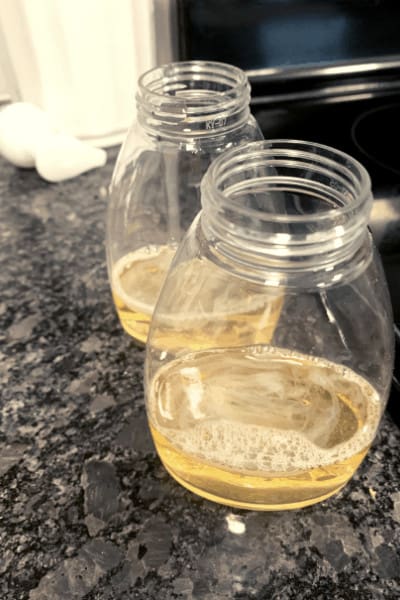 It's super simple to make, just add everything together in the soap dispenser and shake to disperse!
I love that this soap is 100% natural and safe and it's cheaper than the "natural" soaps you can buy elsewhere. You can read all about the other household products and cleaners we have replaced with natural alternatives here as well.
Related Articles
DIY Non Toxic Liquid Laundry Detergent
What To Use Essential Oils For (What Exactly Are Essential Oils?)
DIY Natural Cleaning Recipes (Plus 8 Ingredients To Avoid!)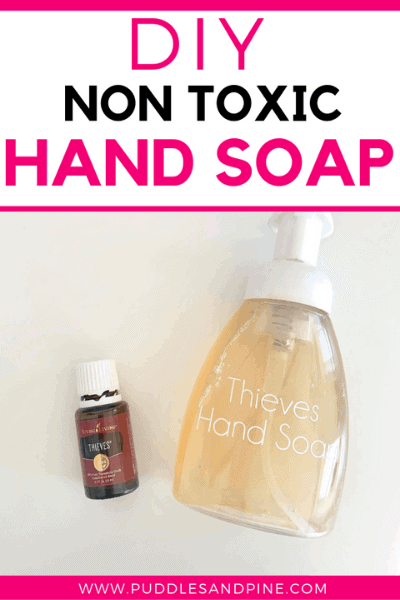 Natural DIY Foaming Hand Soap